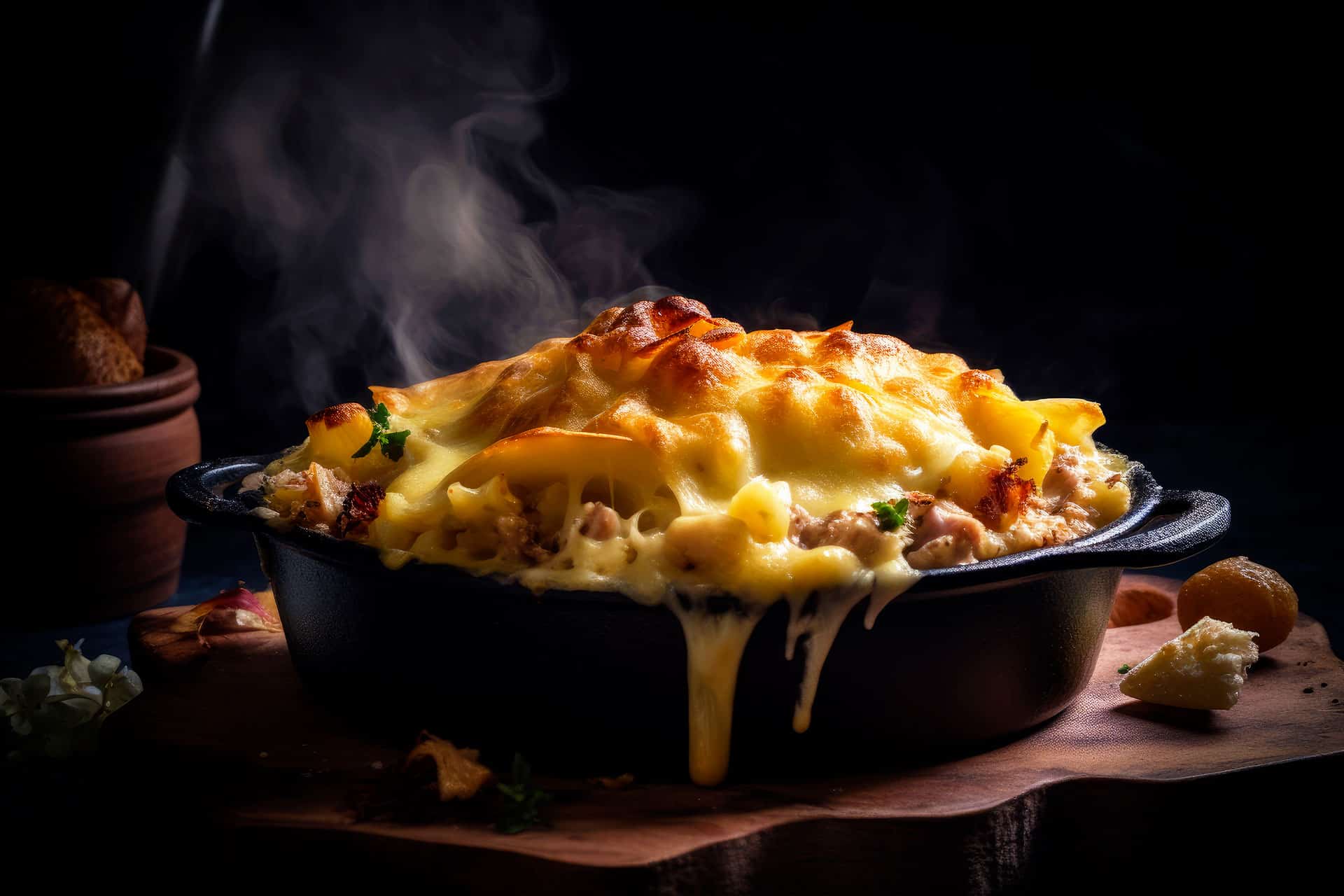 Enjoy exceptional
mountain cuisine
A memorable stay
Enjoy an unforgettable stay in the heart of the Alps at the À la Rencontre du Soleil campsite, with its 5-star services and top-quality facilities.
Discover our restaurant in Bourg d'Oisans, open from May 15 to September 15. You'll be able to sample the delicious gastronomic specialties of the Alps, from raclette to tartiflette, showcasing traditional mountain cuisine. Our menu also includes a selection of pizzas and many other tasty dishes. Enjoy the atmosphere on the terrace or relax in our air-conditioned indoor room. Please note that the restaurant is closed on Tuesdays.
Make your stay an exceptional experience by taking advantage of À la Rencontre du Soleil's quality services and facilities, for memorable moments in the heart of the magnificent Alpine landscapes.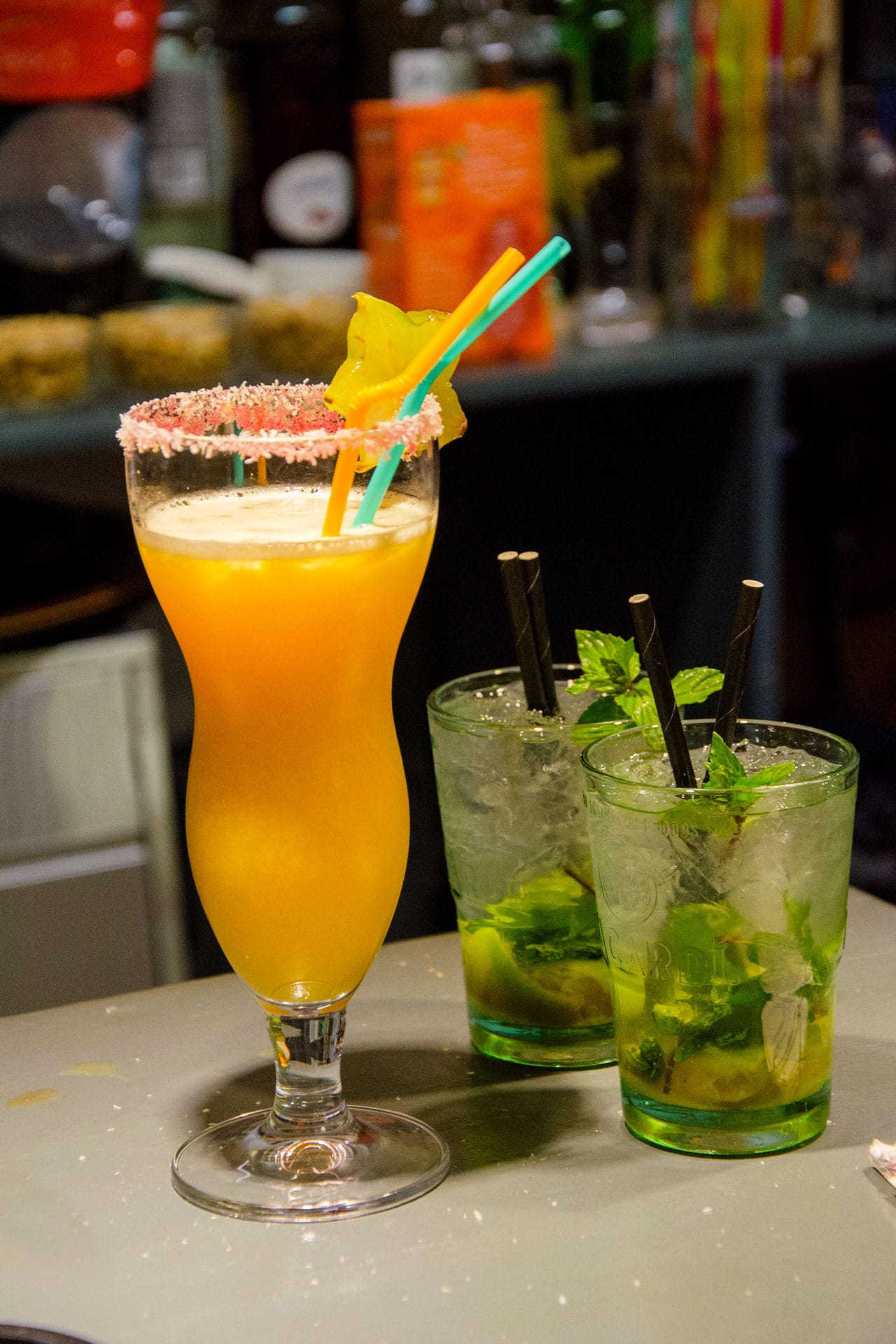 Relaxation guaranteed:
Enjoy our terrace bar
After your efforts, treat yourself to a well-deserved moment of relaxation on the terrace of our bar at Camping À la Rencontre du Soleil. Take advantage of the friendly, relaxing atmosphere to recharge your batteries and savor moments of pleasure.

Whether you're sipping refreshments, enjoying a cocktail or simply taking in the warm atmosphere, our terrace bar is the perfect place to relax and enjoy your vacation.

Recharge your batteries and indulge in the peace and quiet, while enjoying the unique holiday experience that Camping À la Rencontre du Soleil has to offer.
Relaxation and tranquillity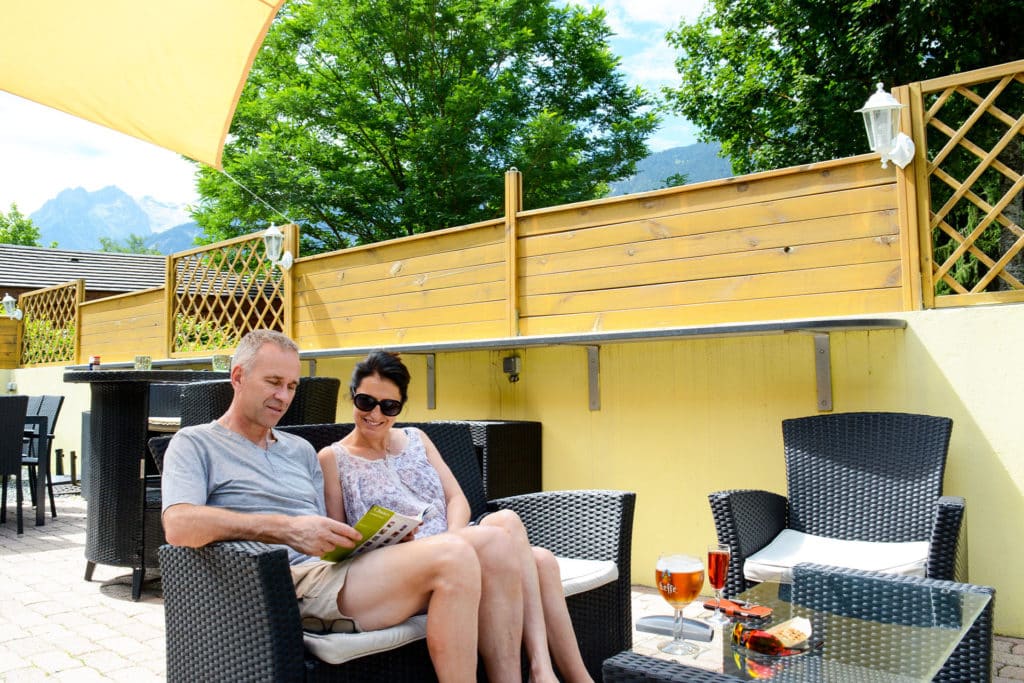 Homemade pizzas
at Camping à la Rencontre du Soleil
Delicious pizzas
Looking for a place to enjoy delicious pizzas on your outdoor vacation? Look no further! Camping à la Rencontre du Soleil's pizzeria is the ideal place to satisfy all your gourmet cravings. Located in the heart of an exceptional natural setting, our pizzeria offers a wide choice of freshly prepared pizzas made with quality ingredients.
Whether you prefer a classic margherita pizza or a more daring creation, our menu will satisfy every palate. Our team of passionate chefs does everything in their power to bring you pizzas that are crisp, generously topped and deliciously flavored.
Whether you want to enjoy your pizza on the spot or take it away for a convivial evening at your campsite, our friendly, fast service will meet your expectations. Come and discover the Camping à la Rencontre du Soleil pizzeria and let yourself be carried away by an explosion of flavors in an enchanting setting.